Mel B has admitted that she was "disappointed" by Victoria Beckham's Spice Girls no-show.
Beckham chose not to take part in the band's recent reunion tour in order to focus on her fashion line and did not attend any of the group's stadium shows, despite previously teasing a surprise appearance.
Speaking to Piers Morgan and Susanna Reid on Good Morning Britain, the Scary Spice star revealed that she was "upset" by Beckham's absence as she had expected her former band mate to "just say hi at least."
As Reid asked her if she was "disappointed that Posh didn't turn up right at the end" for the group's Wembley shows, the singer responded: "I expected her to come and just say hi at least, not even on stage, just as an audience member supporting."
Morgan then quizzed the star (real name Melanie Brown) over the reasons behind Beckham's non-attendance.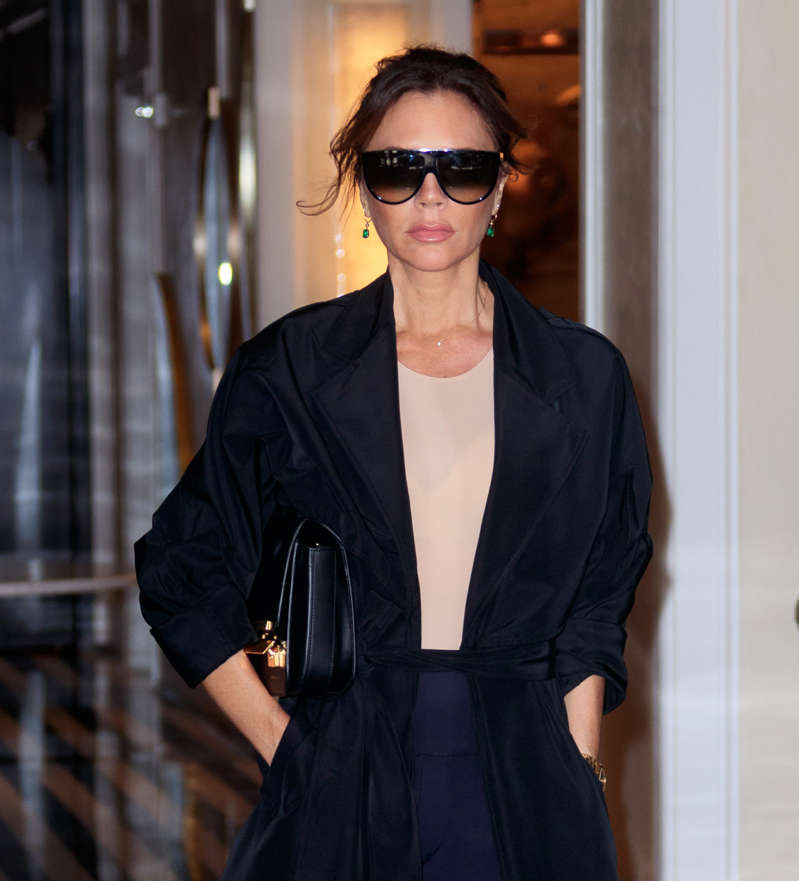 © Getty NEW YORK, NY – MAY 11: Victoria Beckham leaves her hotel on May 11, 2019 in New York City. (Photo by Jackson Lee/GC Images)
"Do I look like I know?" Brown replied. "I don't know. I'm sure she has her reasons for not.
"I was upset, I still am a little bit, but it is what it is and us girls we all support each other no matter what but yeah."
Brown was keen to shrug off any suggestion of bad feeling as Reid asked her whether Beckham's absence was indicative of a "rift" in the band, but admitted that it had been "disappointing."
© Provided by Independent Digital News & Media Limited Reunion: Four out of five Spice Girls reunited for the stadium tour (Dave J Hogan/Getty Images)
"No, we're all adults, we have to respectfully get on with whatever, but it is a bit disappointing, put it that way," she said.
The singer also defended her shock claim that she had slept with bandmate Geri Horner in the 90s, telling the hosts that she is "not a liar" and is "very honest."
"Listen, [Horner is] used to dealing with me, so I'm going to say whatever I'm going to say, within reason respectfully, and I'm going to tell the truth," she said. "So she just has to swallow that pill. I'm not apologising."
"I'm not a liar, I've already said that. It's old news, this happened such a long time ago, you know."